Freight Forwarding
Whether it's air, sea, or land freight, we handle it all.
Our comprehensive freight forwarding services guarantee smooth transportation of your goods to
any destination.
Warehousing
Our state-of-the-art warehouses are equipped with advanced security systems, climate control, and inventory management solutions, ensuring the safety
of your products.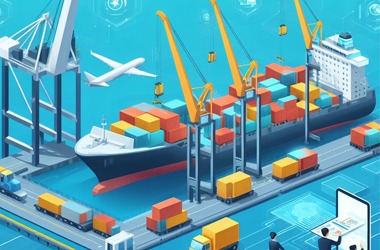 Customs Clearance
Navigating complex customs regulations can be a challenge. Let our experts handle customs clearance, ensuring your shipments comply with all legal requirements.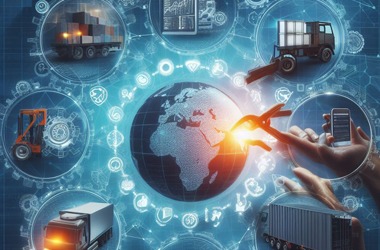 Supply Chain Management
We optimize your supply chain from end to end, improving efficiency, reducing costs, and enhancing overall performance.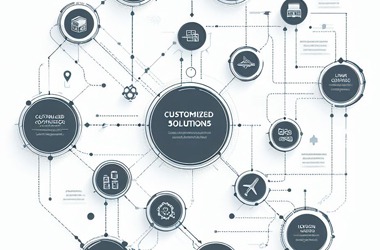 Customized Logistic Solutions
With personalized attention and innovative strategies, we ensure your logistics operations are as unique as your business.
Rapid Response Emergency Services
When time is of the essence, you can rely on West Golden Cargo to provide swift and efficient solutions, ensuring your business stays on track even in the
face of unexpected events.